Please send all inquiries, requests, and questions about Rewild Church to Vas Avramidis at: Vas@rewildchurch.com or call 908-304-5541 or use the form below.
Contact Us .:. Wild Plant .:. Christian Ecology, Theology, and Holistic Herbalism
[contact-form-7 id="330″ title="Contact form 1″]
---
What is Rewild Church?
We are a Christian wilderness gathering dedicated to reawakening human persons to their spiritual calling as nature's priest.
Through nature we find God. In nature we find ourselves. In God we find communion and love for all.
Book Rewild Church for Speaking Engagements, and other Venues
Vas Avramidis, founder and chaplain of Rewild Church is available for speaking engagements throughout the Tri-State area. To learn more about the Rewild Church fellowship, and its founder, visit the about page.
Rewild Church is also available for festivals, conferences, conventions, churches, universities, and more. 
Sample Speaking Topics include:
Theological Ecology
Environment, Conservation, and Christianity
Communion of Man and Creation
Nature's Priest: Mankind's role in the Creation
Christian Holistic Herbalism
Veganism, Christianity, and other Ethical Considerations
Primitivism and Civilization: Is there a Middle Path?
Voluntary Suffering – Imitating the Suffering Servant
Land Sabbaths, and Tithing to Nature
Creation Care and the Bible
Why Communion is greater than Unity
True Sustainablity – the Theology of Living
Meditation and Mindfulness – the Christian Heritage of Wakefullness
Much more….
---
Join us as we strive to create a more peaceful world as we seek to meet the Creator, through the creation. Strive with us to develop an authentic Trinitarian communion, as we honor our God, demonstrate love to one another, and show compassion upon all of nature.
Rewild Church meets in Pittstown, NJ and in various other locations throughout Hunterdon County New Jersey.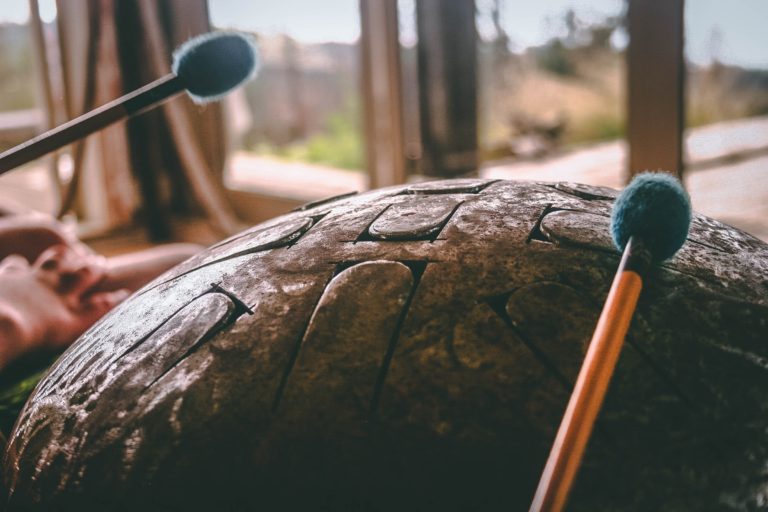 Pittstown, NJ (Hunterdon County New Jersey)