We gather for several different holy and wild gatherings through the year: wild prayer walks (hikes), wild plant walks, wild story walks, Wild Worship, and more. Please check the calendar and join us for a wild gathering through the heart of creation and into the heart of God.
---
Calendar of Events — Rewild Church NJ
Soul Path Journey – Part 1: May 18 – 9 to 11 – Stanton Station – Flemington, NJ
Soul Path Journey – Part 2: May 25 – 9 to 11 – Morales Nature Preserve – Flemington, NJ
Soul Path Journey – Part 3: June 1 – 9 to 11 – Voorhees State Park – Glen Gardner, NJ
Soul Path Journey – Part 4: June 8 – 9 to 11 – Duke Farms – Hillsborough, NJ
Soul Path Journey – Part 5: June 15 – 9 to 11 – Sourlands Preserve – Hillsborough, NJ
Soul Path Journey – Part 6: June 22 – 9 to 11 – Six Mile Run – Millstone, NJ
---
For Wild Worship, we will gather in God's original cathedral, nature, and worship the Creator of the creation. Our worship will be Trinitarian at its core, acknowledging that God is a Triunity, a Divine Dance, that extends in love to contain all within. Learn more ..
---
Wild prayer walks are meditative and contemplative hikes in various wild places around New Jersey. During these walks we will have a short time of prayer at the beginning of the walk, as well as a short discussion about God, creation, and our communion with both the Creator and the creation. Then we will spend some time hiking through the wilderness in relative silence, meditating on all that we see and hear around us. When we reach our destination, we will have a short time of worship and discussion. Learn more ..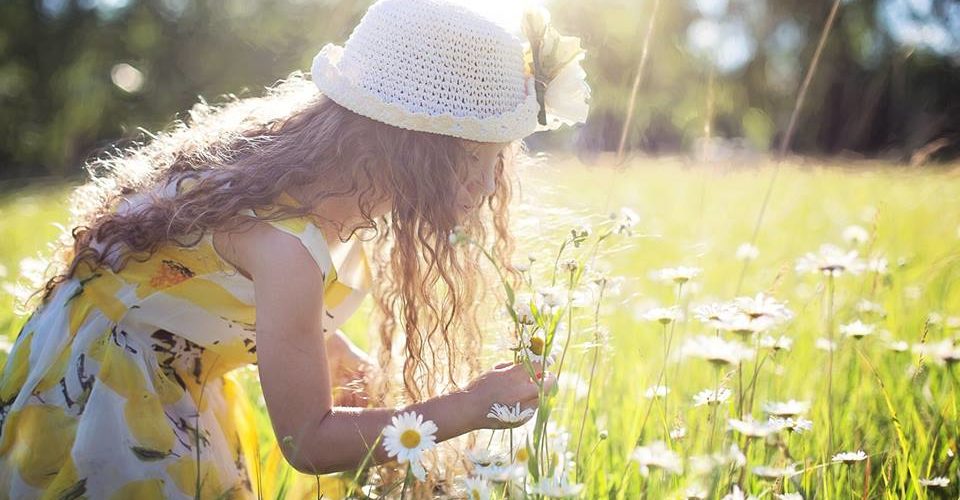 During our wild plant walks we will learn to identify various edible and medicinal plants, as well as discuss the folklore surrounding various plants. We will also learn how to harvest sustainable, how to treat the plants we harvest, and how to offer thanksgiving to both the plants for giving their lives for us, and to God for creating the plants. Lastly, we will pray that God increases the fruits of the earth, in this place and in all the world. Learn more ..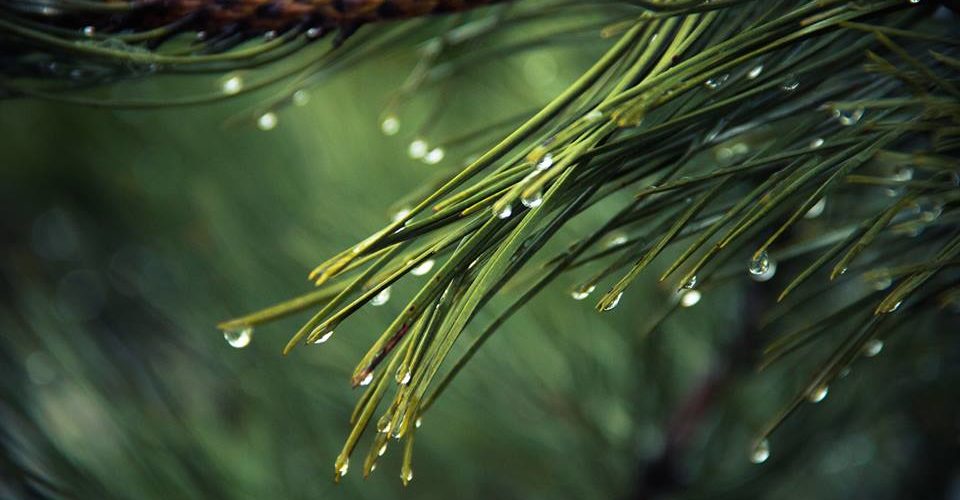 In this series of gatherings we will begin to study the bounty of plant medicine that is available to us in the creation. God created every plant, every living thing, with purpose, and therefore, many of the Creator's plants are filled with powerful medicinal qualities and nutritive constituents. Learn more ..
In these walks, we will use storytelling to teach about the proper relationship between man and creation, and man and God. We will learn about the lives of various wild, holy, men and women who have lived before us, and how they found communion with the earth and with God. Learn more ..
Soul Path Journey is a six part series of Christian self-discovery and understanding. Using God's creation to guide our meditations, each week we will contemplate a specific question geared towards self-discovery, helping us to understand how we see ourselves, what our deepest soul longs for, how we view God, what our relationship to nature is, and what we long for spiritually. Learn more…
---
Join us as we strive to create a more peaceful world as we seek to meet the Creator, through the creation. Strive with us to develop an authentic Trinitarian communion, as we honor our God, demonstrate love to one another, and show compassion upon all of nature.
Holy Wild Walks and Gatherings take place in Pittstown, NJ and in various other locations throughout Hunterdon County New Jersey.
Contact Rewild Church .:. Holy Wild Walks and Gatherings .:. Christian Ecology, Theology, and Wilderness Church Community NJ
[contact-form-7 id="330″ title="Contact form 1″]
Holy Wild Walks and Gatherings
Christian Theological Ecology – New Jersey