We are not Separate: Communion of Man, Earth, and God
Humans are made in the image of God and therefore able to attain communion with God. However, since humans also made of the earth, communion with the earth is also possible. Therefore, within the human person, it is possible to achieve the communion of man, earth, and God; man is a microcosm of creation, and a bridge to the Creator.
By defining the Universe as a collection of parts of a great machine with no interior depth, we emotionally disconnected ourselves from the community of living organisms on Earth 

Stephen Harrod Beuner
We must understand that we are a part of a living whole, a part of creation, yet we also dwell within God. We are given the task of raising the earth, and blessing it by virtue of our blessing as sons of God.
The Communion of Man, Earth, and God
Man and earth are not separate – they are made of the same substance. Mankind was taken out of the earth and to the earth he shall return. Man and earth were also created for one another; both rely on each other for life. Humans need the earth in order to survive. The earth provides them with air, water, food, and shelter.
But the earth needs humans as well. The earth needs us for it's spiritual survival. Although we are made from the earth, we also have the divine breath within. It is this divine breath that gives humans spiritual life, and this is the gift that we must share with the earth. We unite earth and heaven within ourselves.
There is no separation between man and the earth; all separation stems from sin and must be overcome. We find communion with God, through communion with the earth. Therefore, we find our salvation in God, and in turn, we offer this salvation to the earth in thanksgiving. We offer the earth salvation because it has given itself sacrificially for our physical sustenance and life. Therefore, we must give ourselves sacrificially for the spiritual sustenance and life of the earth. 
---
Join us as we strive to create a more peaceful world as we seek to meet the Creator, through the creation. Strive with us to develop an authentic Trinitarian communion, as we honor our God, demonstrate love to one another, and show compassion upon all of nature.
Want to learn more about the communion of man and the earth? Then join us at one of our Holy Wild Gatherings
Rewild Church meets in Pittstown, NJ and in various other locations throughout Hunterdon County New Jersey.
Contact Rewild Church
Christian Ecology, Theology, and Holistic Herbalism
[contact-form-7 id="330″ title="Contact form 1″]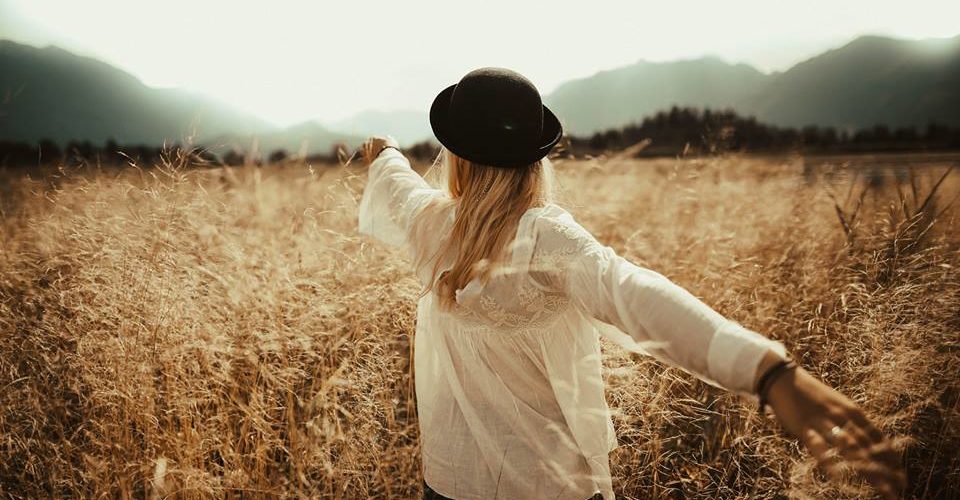 Pittstown, NJ (Hunterdon County New Jersey)